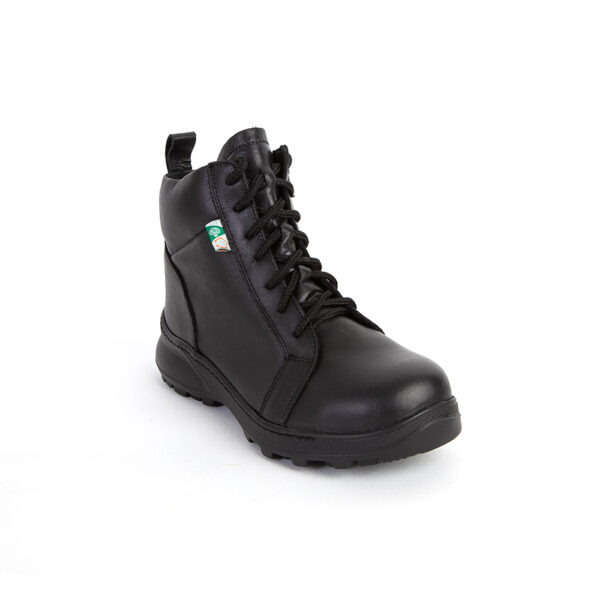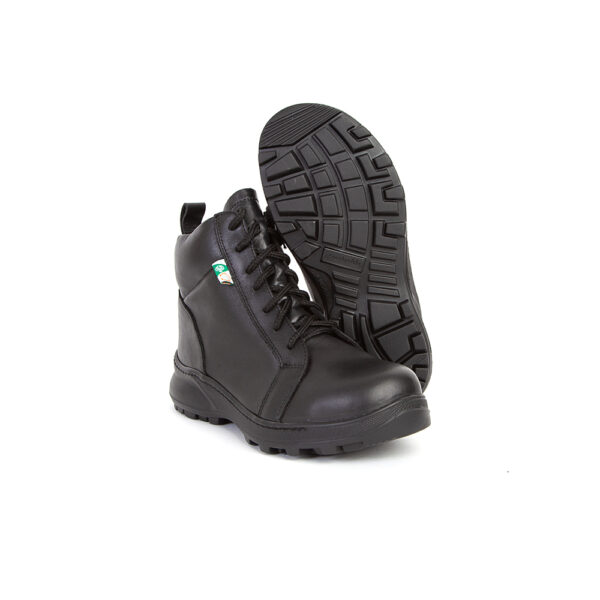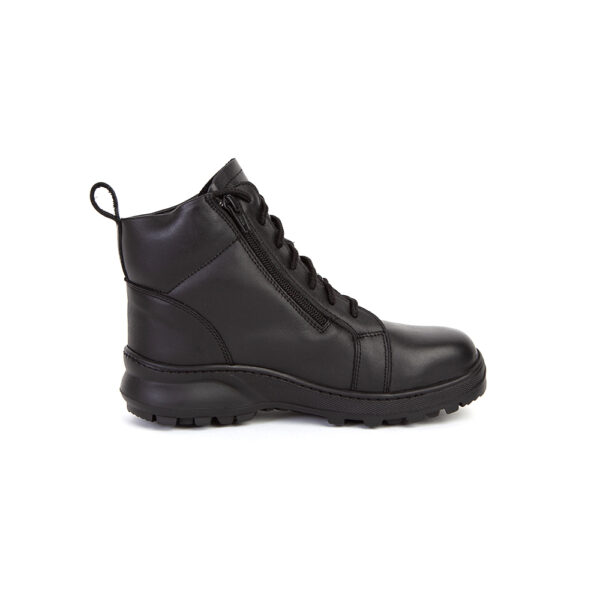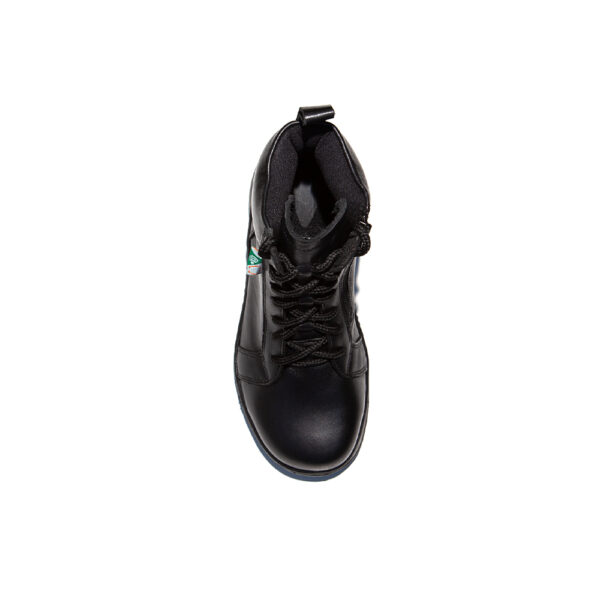 Tokyo 140572, Black
$169.95
Description
Try our new slip-resistant Alaska sole collection with Lenzi plate and electric shock-resistant properties!
Light, versatile 6″ inches low cut ankle boot with athletic-inspired design and functionality of a working paramilitary boot. Made out of 100% leather with a zipper side and cushioning that will provide extra comfort
and support to your ankles like a sneaker boot. Wider toe caps and wider bottom outsole give this boot a "no pressure point feeling" on your feet all day. A must-have!